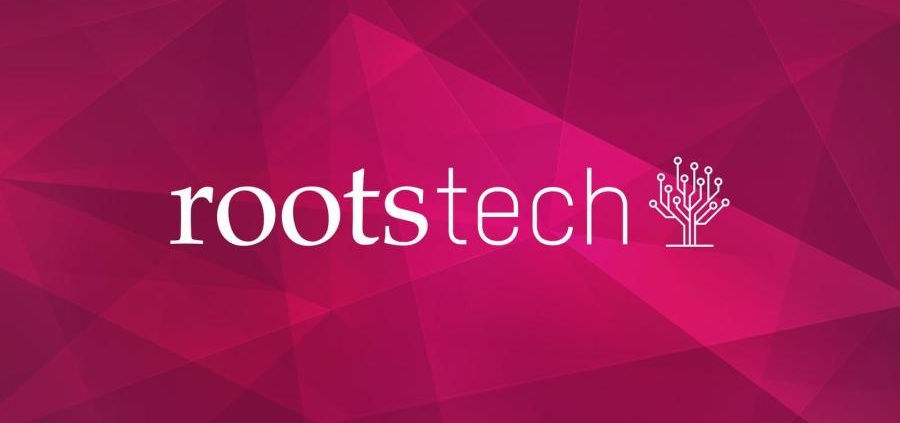 RootsTech this year is all online and it is free. It is scheduled for February 25th-27th and you can sign-up at Rootstech.org or FamilySearch.org.
What is RootsTech?
Rootstech is an annual convention for Family History enthusiasts. It features classes and speakers who address all levels of experience. Most major vendors of family history products and services are there — Ancestry, My Heritage, Find My Past, etc. Of course there are vendor showcases and all kinds of products for sale.
I have been fortunate to attend RootsTech every year for the past decade. I find it a very refreshing break from the rest of my year as a time to solely focus on my family history and new ways to find it.
At Rootstech I've connected with family I have not known or met before and have learned so many things over the years about how to research and discover.
If there is one good thing to come out of the pandemic its the fact that Rootstech is free. Usually I spend about $200 each year to attend the event, plus whatever hotels, meals and other incidentals may come up. I've never considered this much of a burden because I've been able to gain so much from going. But it is nice to think that this year I can take it all in from home, which is bound to be more comfortable than convention center chairs and miles on foot going from class to class.
One of the unexpected pleasures of Rootstech is the motivation you receive from attending. There is an energy to this event to be enjoyed as you hear speakers share their family stories. I've seen quite a few famous speakers at these events but despite their notoriety they usually reveal themselves for human beings as they share their family stories.
The spirit of this event makes it very different than just about any convention or trade show you can attend. I highly recommend you take in at least a sample of Rootstech this year since it is free and comes to you in the comfort of your own home.
(Visited 84 times, 1 visits today)
https://westoverfamilyhistory.org/wp-content/uploads/2021/02/RootsTech_Jewel_ruby.jpg
450
900
Jeff Westover
https://westoverfamilyhistory.org/wp-content/uploads/2022/04/logo22.png
Jeff Westover
2021-02-15 19:58:34
2021-02-15 19:59:08
Attend RootsTech 2021 for Free