Our Family Trees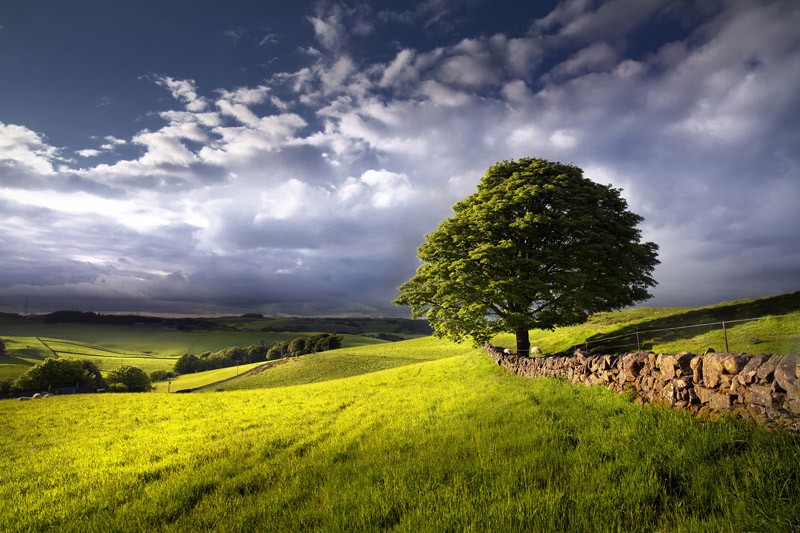 Some guidance on how our family trees work and how you can contribute to them.
Features from our Website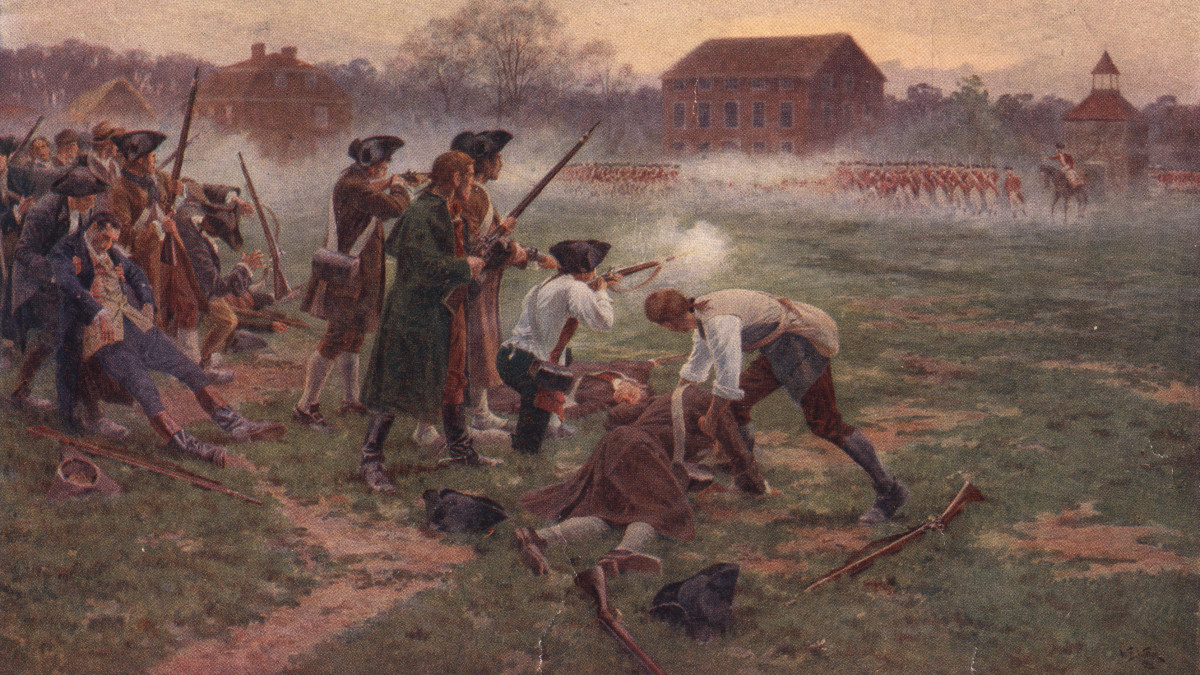 When the King is the head of the Church of England...and you're the clerk of the Church of England in Sheffield, Massachusetts - you might be a loyalist. For the Westover boys of John and Rachel Westover, it was a pretty complicated situation to be in as their Colonial neighbors fought off the British.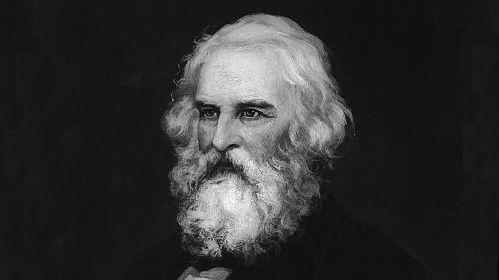 One of Henry Wadsworth Longfellow's most beloved works was based upon an old family story featuring the romance of John and Priscilla Alden. It is called The Courtship of Miles Standish, written in 1858. It was a family story Longfellow knew from his family history. It's our family history, too.