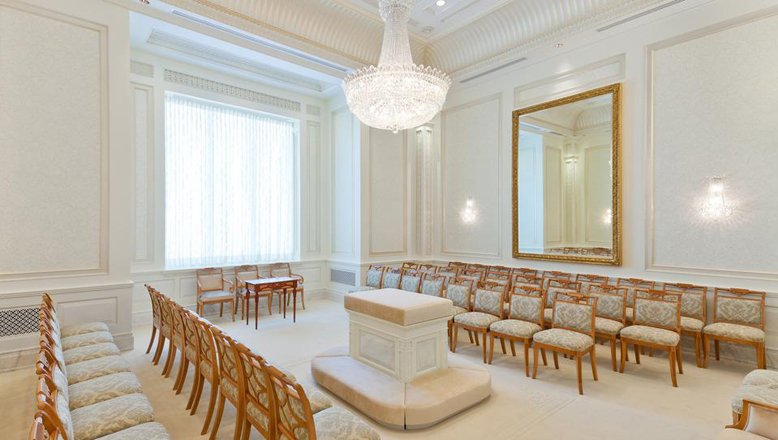 An online friend asked me the other day where I have gone. He noticed that my activity on social media was much less than what it has been in the past. "All you talk about are your kids or family history", he said.
These days I take that as a high compliment.
Among the many things I hope to accomplish this year was less time invested in things that just are not important. Social media and complaining about politics, careers, and daily living are a distraction from things that are more important.
But the pendulum can swing both ways. Sometimes we can become so absorbed with an objective that we miss other good things going on around us.
And that is why I hesitate to bring up this next topic – a number assigned to our family history.
I made it very public at the first of the year that I hoped to complete 1000 family ordinances in 2017. On the right hand margin of this page is a very visible numerical accounting of how we're doing with that goal.
In a way my mission experience taught me the dangers of numbers. I learned that if you assign numbers to things they do motivate people. The problem is knowing what the numbers motivate people to do. At the end of the day, there is usually only one number that matters. And we usually fell short of that one number while shattering the values of lesser important numbers.
My goal number of 1000 family temple ordinances in 2017 really has little significance. Of the billions of people in world history who need temple ordinances done it is a drop in the bucket. Even out of the numbers of people through time I can call family it barely scratches the surface.
But I put the number up there to motivate me. I don't want to lose focus of what we're really trying to do with our family history. It is all about the temple and getting as many of our family there as we possibly can.
While what we did last year was good I figure we can do much better. It is going to come from constantly moving forward toward a goal – and by making more time for it by making less time for things that just are not important.
Of course, it would be helpful to have others engaged in the goal. It always is.
Thankfully, I do have many who are assisting the in the work. Most of them are neighbors and ward members. I am grateful I have a nearby temple where I can take the names we have ready.
But I know that if we had some help of focused family members our results would improve dramatically.
I want all our family members to take some ownership of that number. Feel free to add your names from your own family history research efforts to the tally here. Likewise, feel free to use the website to help publicize when and how you need help.
I remain frustrated with many in my family who won't engage with me in this work. I don't know if it is just me or just that they want to remain solitary in their efforts.
But I can only imagine how frustrated our family on the other side might be because of how little we're doing and how unorganized that we are.
We can do better. And I dare say we MUST do better.
The Spirit of Elijah is knowing the urgency of this work.
""Think of the Savior when you meet Him. . . . He has trusted you by letting you hear the gospel in your lifetime, giving you the chance to accept the obligation to offer it to those of your ancestors who did not have your priceless opportunity. Think of the gratitude He has for those who pay the price in work and faith to find the names of their ancestors and who love them and Him enough to offer them eternal life in families, the greatest of all the gifts of God. He offered them an infinite sacrifice. He will love and appreciate those who paid whatever price they could to allow their ancestors to choose His offer of eternal life." – President Henry B. Eyring
(Visited 176 times, 1 visits today)
https://westoverfamilyhistory.org/wp-content/uploads/2017/04/1913.jpg
440
778
Jeff Westover
https://westoverfamilyhistory.org/wp-content/uploads/2022/04/logo22.png
Jeff Westover
2017-04-18 21:30:06
2017-04-18 21:30:06
Family By the Numbers