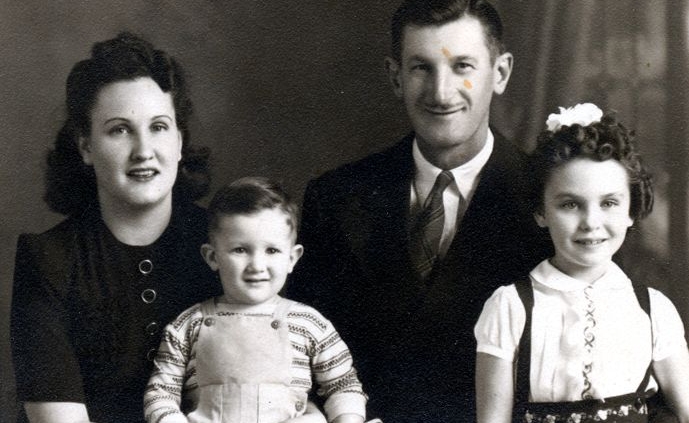 Lovingly written by Gary's beloved companion, Barbara Gillen
He was born to his parents, Edward Francis Gillen and Berneda Elene Cox, in Powell, Wyoming. He spent his childhood years with his older sister, Bobbi (Barbara) and his younger brother (Larry) Dean Gillen.
They were quite a team.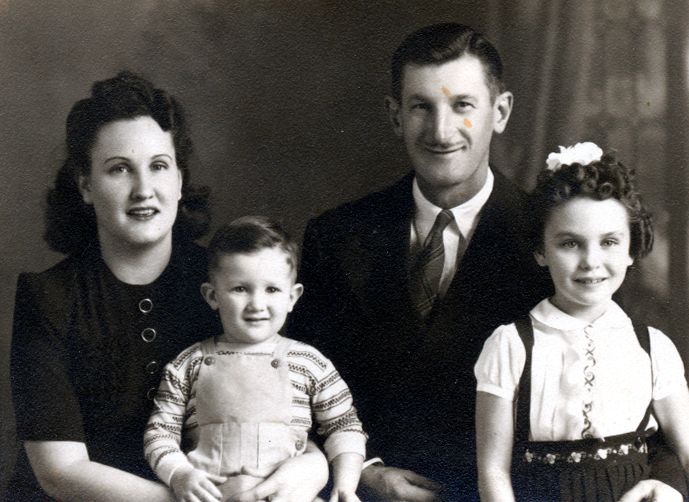 They had lost their father early on when Gary was 13, so he knew to be the protector for his mother and siblings.
He attended school through college in Powell and graduated Powell High School in 1960. After some college he enlisted in the U.S. Air Force in 1963 in Denver, Colorado. He was transferred to Travis Air Force Base in Fairfield, California, where he first met his sweetheart, Barbara Malone, on a blind date. They instantly fell in love and shortly thereafter he proposed to her and they were married.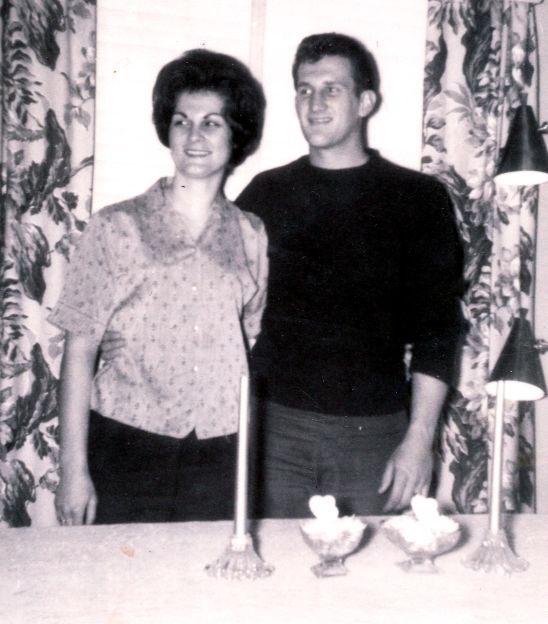 Gary then went to Aircraft Loadmaster School at Sheppard Air Force Base in Texas. After graduating from loadmaster school he returned to Suisun, California where they lived.
Sometime later Gary and Barbara were blessed with twin daughters, Cynthia and Sandra. A few years later their son, Greg, arrived and four years later a third daughter, Terri, was born.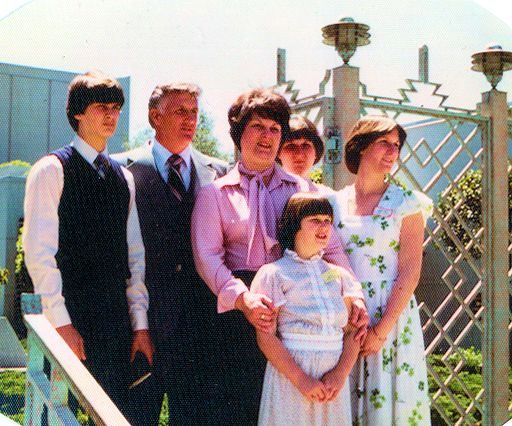 In 1964, with his honorable discharge from the Air Force, Gary and his family moved to Modesto, where he immediately began working as a construction laborer. He worked for several different companies, digging and paving roads nearly 32 years, many of those years as a foreman.
During the growing up years of his children, the protector in him decided to introduce his family to his church, as he invited the missionaries from The Church of Jesus Christ of Latter-day Saints to come into our home and teach us the blessings of the Gospel of Jesus Christ. He then was able to baptize his family in 1977 and one year later Gary and Barbara were sealed as a couple and family for time and all eternity in the Oakland Temple.
When finally retiring from the construction union he began driving a charter bus for Storer Transportation, where he worked for 18 years. Then it was time for him to retire due to the beginning problems with dementia.
While he was still capable of driving, Gary and Barbara began to do some traveling to visit all the children and their families more often – 16 grandchildren, 11 great-grandchildren and another on the way.
In 2016 he became unable to drive at all. So most of the time was spent at home visiting with family and friends and having game nights with lots of laughter and singing songs accompanied by Pops on his harmonica.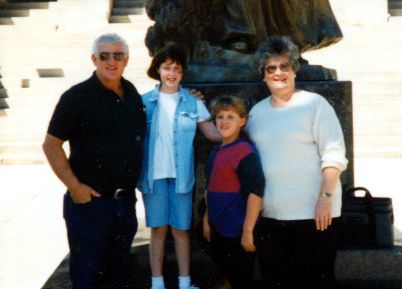 He was a wonderfully devoted provider and an amazingly loving husband and father to us all.
He was preceded in death by his parents, his sister, his aunts and uncles, and many cousins. He is survived by his wife, Barbara, daughter Cindy (Bud), daughter Sandy (Jeff), son Greg (Stacy) and Terri (Adam), and by his brother, Dean Gillen.
We are grateful to Community Hospice in Hughson, California for their many kindnesses. In lieu of flowers it was Gary's desire that donations be made to the missionary fund of The Church of Jesus Christ of Latter-day Saints.
Funeral services for Pops will be on Wednesday, September 21st, at 10am Pacific time in Modesto, California. Those wishing to join in online via Zoom please use the following link:
https://carta.zoom.us/j/95839029153?pwd=UEppOFJOTDVoREl4S2lQeVVhc3VrQT09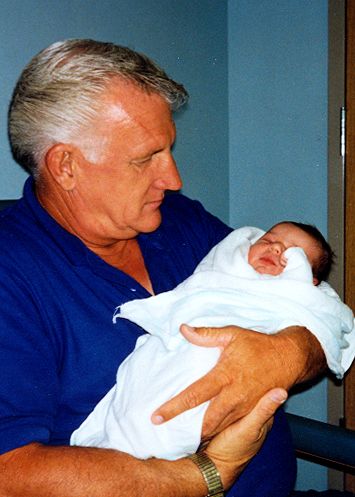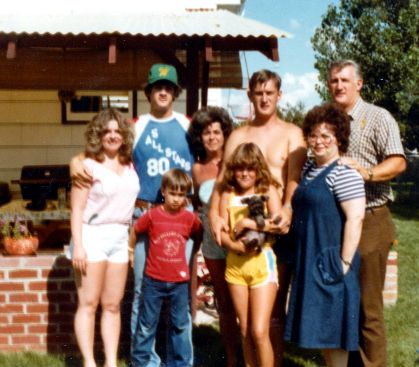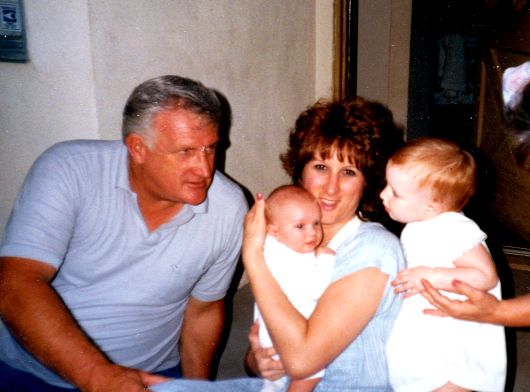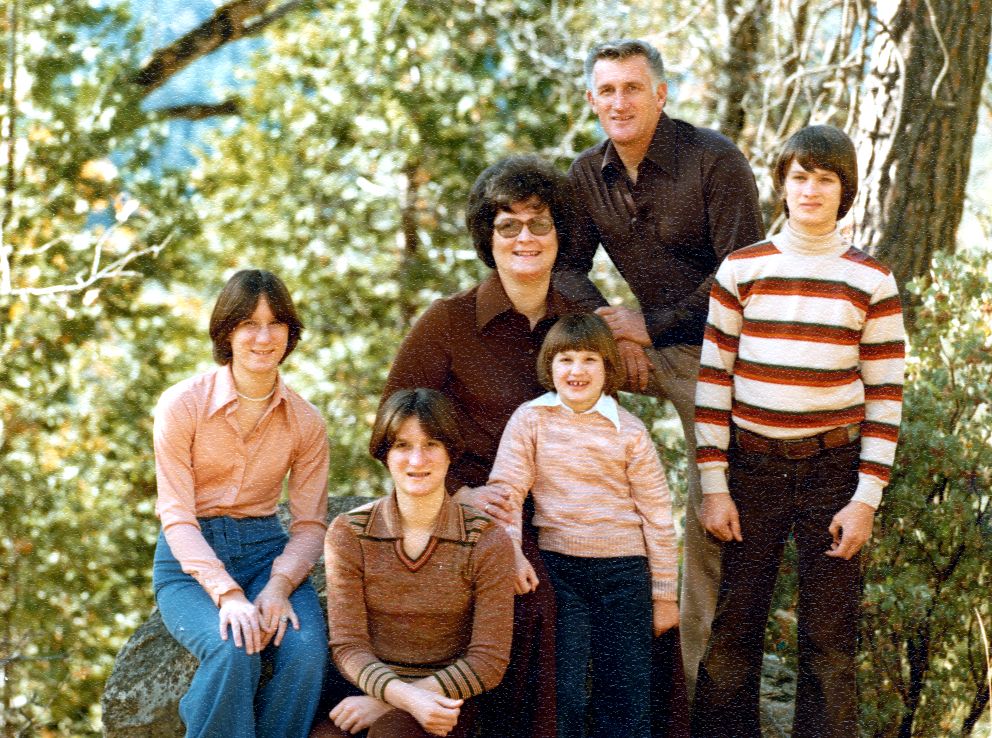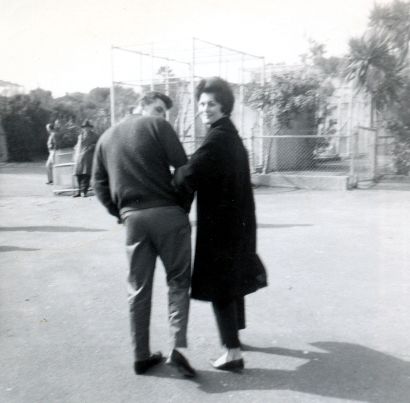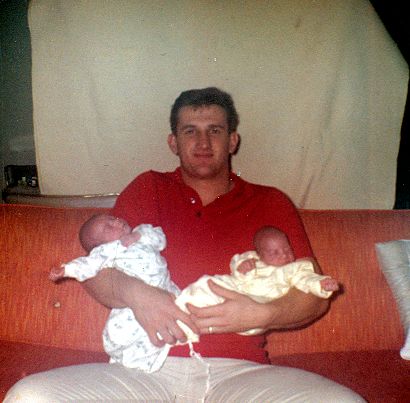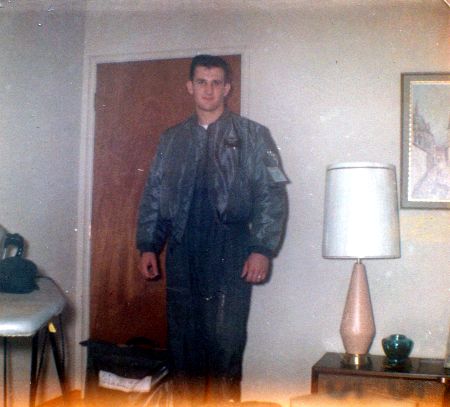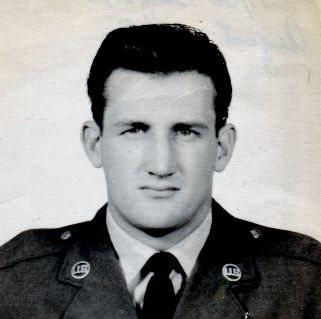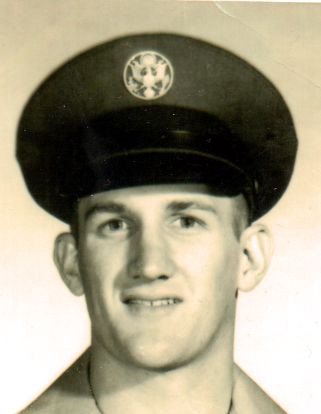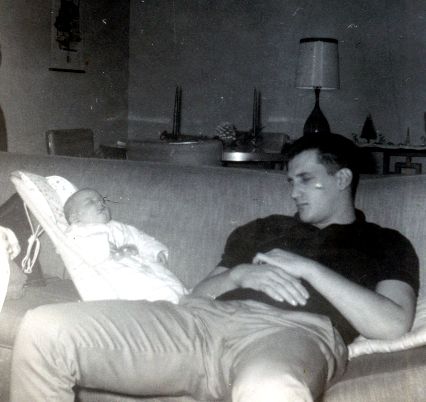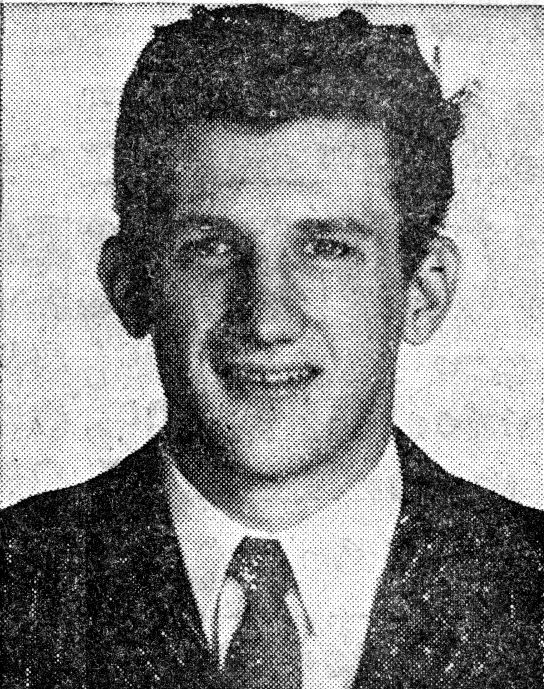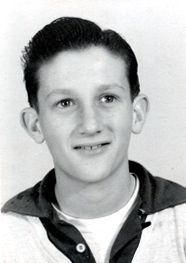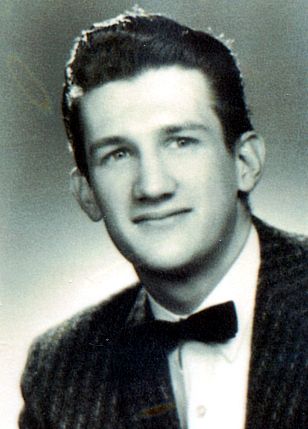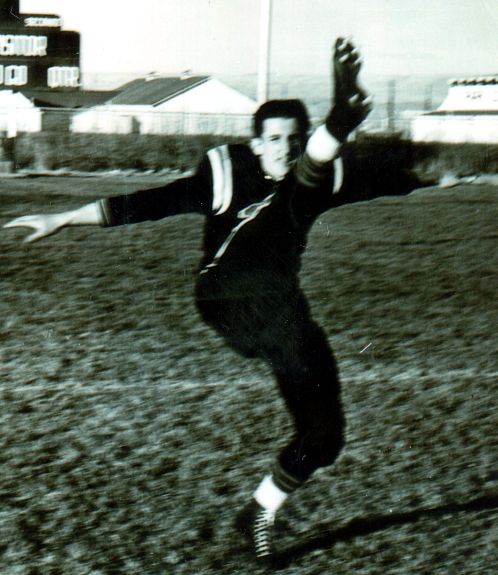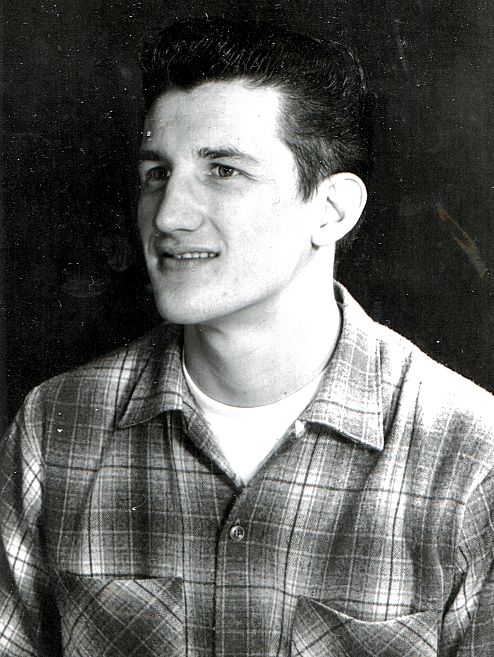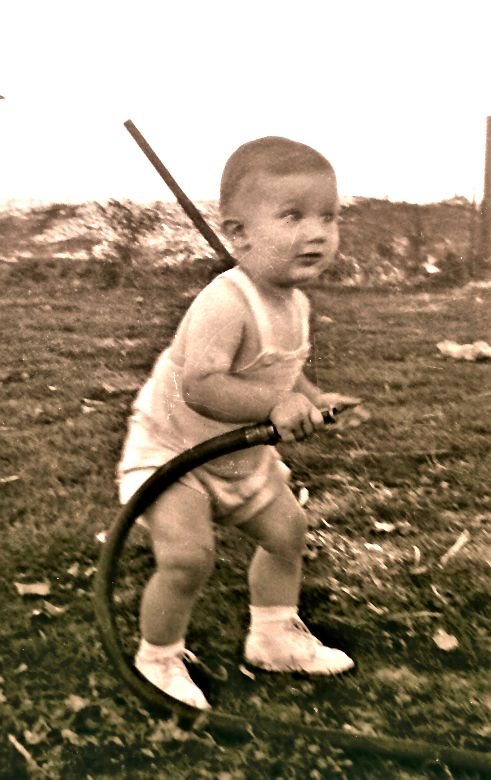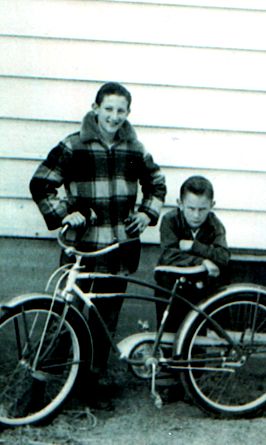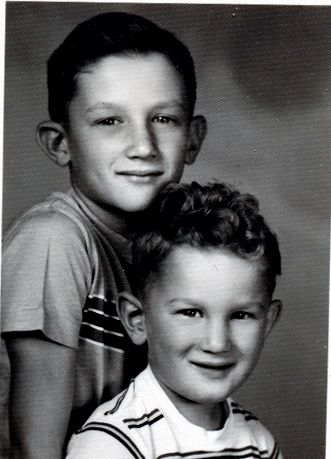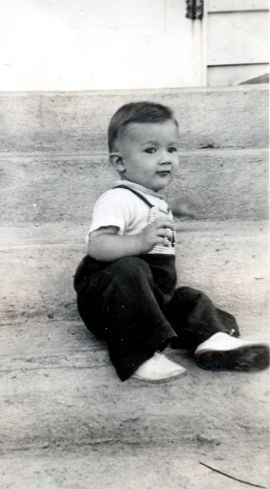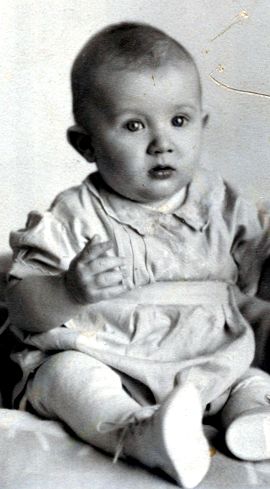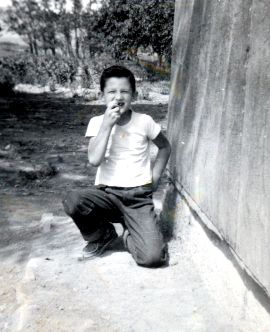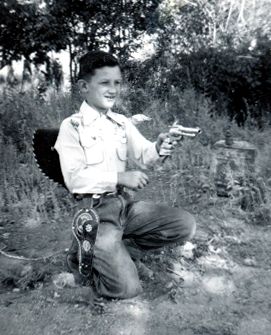 (Visited 308 times, 1 visits today)
https://westoverfamilyhistory.org/wp-content/uploads/2022/09/16.jpg
502
689
Jeff Westover
https://westoverfamilyhistory.org/wp-content/uploads/2022/04/logo22.png
Jeff Westover
2022-09-19 13:05:49
2022-09-19 13:13:21
Gary Edward Gillen Obituary