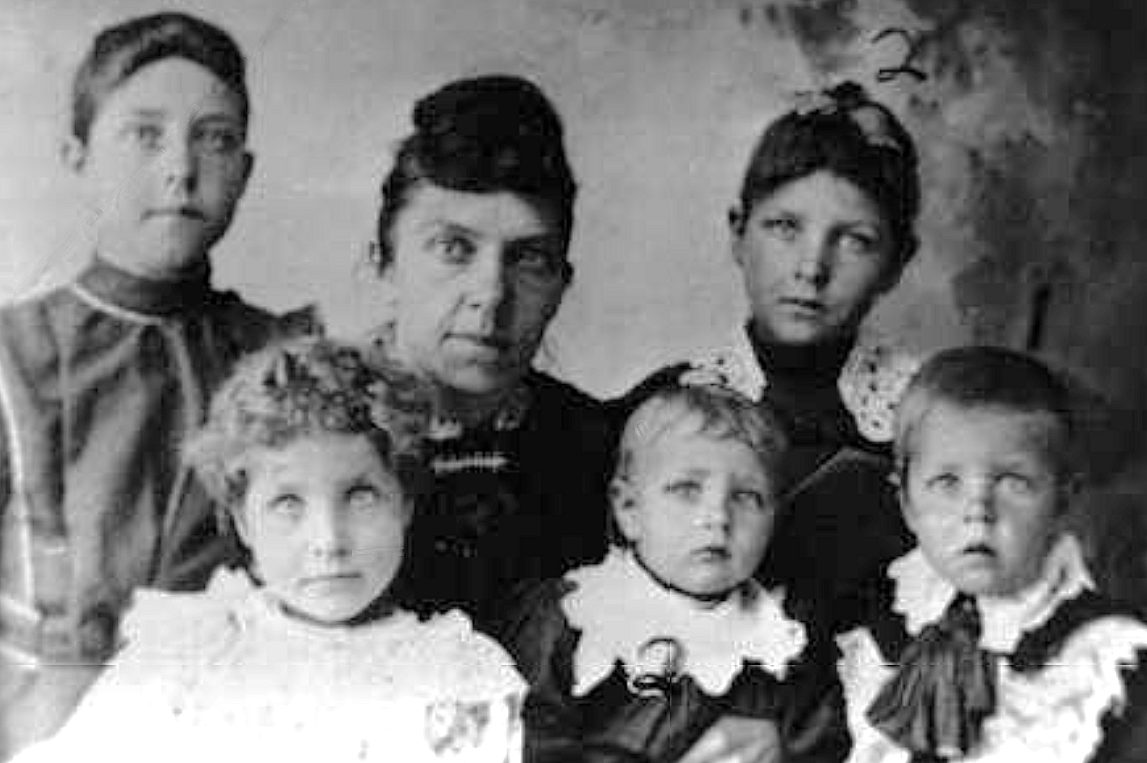 From the history of my grandmother, Maurine R. Westover, comes these videos sharing a little of what life was like as her mother got ill and had to rely on some direction from Grandma Snow. The 2nd video in particular gives a glimpse into the life and personality of her Grandma Snow (Mary Nielsen Snow).
Even though this video was put together more than 30 years ago I think it appropriate to post it as part of our Memories of Mom series. In reality, these give us a little information about the lives of three women — Mary Nielsen Snow, Muriel Snow Riggs and Maurine Riggs Westover — grandmother, mother and daughter. This first video discusses the situation and what happened:
In this extended video we hear about Grandma Snow in particular. There are some tragic details as well as a humorous twist at the end that showcases some of the best of what I remember my Grandma's personality being. Hearing her laugh again is a warm memory for me. Seeing this now is like having another visit with her…
The faint voice you hear in this video asking questions is my father, Kyle J. Westover. This video was recorded around 1985-86.
Tomorrow, continuing our series, we hear much more about Grandma Riggs, Muriel Snow Riggs, from my Aunt Evie, who recorded these memories just the other day. It too is a delight to hear.
(Visited 59 times, 1 visits today)
https://westoverfamilyhistory.org/wp-content/uploads/2016/05/marysnowchildren.jpg
763
1147
Jeff Westover
https://westoverfamilyhistory.org/wp-content/uploads/2022/04/logo22.png
Jeff Westover
2016-05-04 04:00:47
2016-05-03 22:41:47
Memories of Mom -- Remembering Grandma Snow