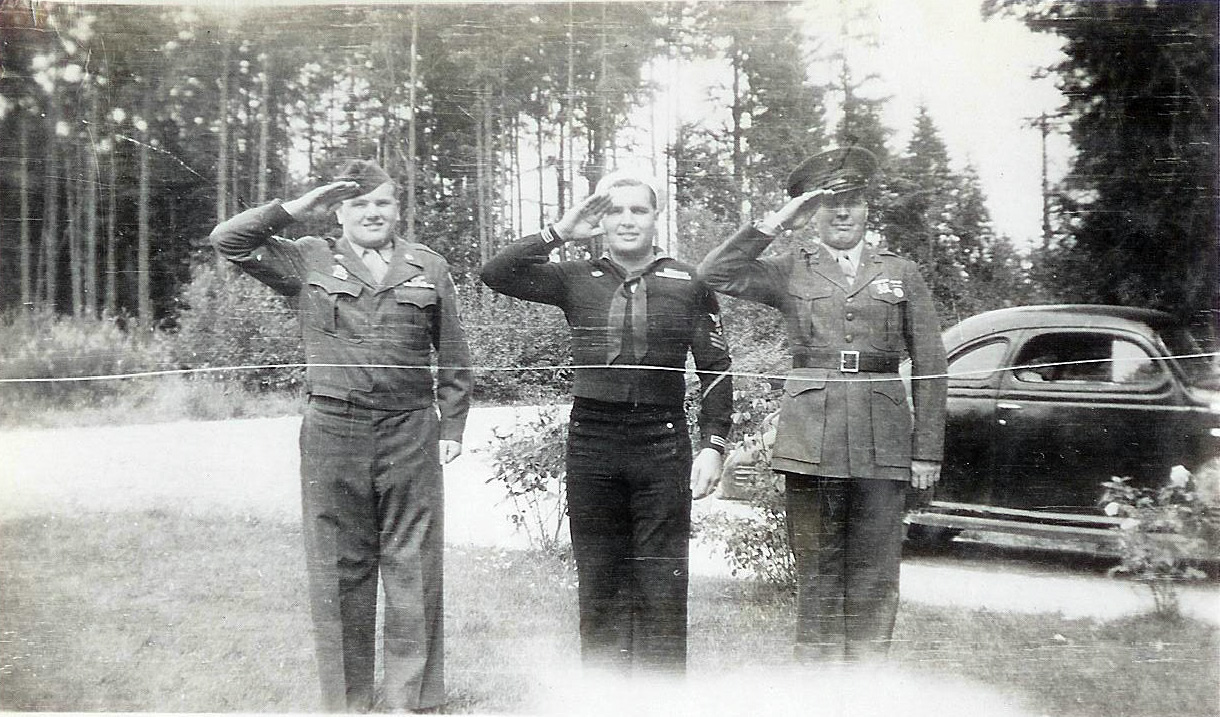 Over the course of the last week I have fielded a number of questions as folks explore the website. These questions excite me because it means folks have an interest. I want to be clear about what we are doing here and get as many involved in the effort as we can.
Question: Why don't we show the family tree?
In my mind our family tree is my heritage and my wife's heritage. My motivation is my children and grandchildren — I want them to know as much of our family history on all sides as I do and to have it earlier in their lives than I did. Of course, in that context my tree is different than anyone else's.
To try to plant one massive tree here would be quite the undertaking (but it could be done with a lot of money and a ton of people working on it — which we don't have). But there is a bigger, more important reason why "the tree" is not here.
Why do that when the Church with all of its resources is doing it at Family Search? Everyone should have an account at Family Search and everyone should be using it. That is the reason we put Family Search file numbers with each profile we post. Family Search is better suited to tracking temple work. It is where the world coordinates genealogical data. We don't see a need to duplicate that.
Our expectation is that this site will be used in conjunction with Family Search. When we profile a family member we expect folks to jump on Family Search and see how that person fits.
Question: Why not just do everything on Family Search?
Because Family Search isn't set up for everything. Yes, we can add photos there but do we really want to house thousand of pictures there with no real way to organize them or keep them straight? Family Search has some great resources and it is getting better and better. But it can't do what we're trying to do here and I don't think it ever will. Over time I know some stuff we do here will end up there. And that's okay. But to have one family-focused resource is our goal — one that is instantly accessible, organized and detailed. Plus, Family Search is conspicuously unable to handle video — and we feel that video will more and more be used to reach more family members and this site allows us to do that.
Question: Can I add stuff?
Yes! I don't want my own work here alone. I have had some contact with people I have never met or don't know over the past week or so and it is wonderful. That is one of the reasons for doing this to help bring our family together. I know there is a lot of great information out there I don't have and I want to see it from anyone who has the time and inclination. I think eventually we can build a wonderful collection of information here.
Let my younger cousins and even my children be put on notice: I will be asking for your help in producing things for this site. We need everyone's help and input.
(Visited 33 times, 1 visits today)
https://westoverfamilyhistory.org/wp-content/uploads/2015/01/Page-H04a.jpg
717
1220
Jeff Westover
https://westoverfamilyhistory.org/wp-content/uploads/2022/04/logo22.png
Jeff Westover
2015-01-21 06:52:14
2015-01-21 07:03:44
Three Questions