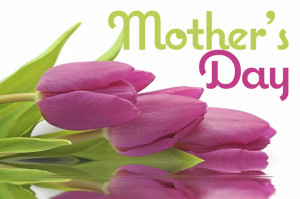 Let's make a little family history, shall we?
For Mother's Day this year we would like to collect some favorite stories and memories of Moms and Grandmas and post them up to the website.
Don't worry if your Mom or Grandma isn't a Westover — that doesn't matter. What matters is that YOU make a record of something related to a Mom or Grandma in your life and that you share it here.
It can be something funny, something special, something unique — whatever strikes your fancy about a Mom or Grandma in your life. We know there are lots of stories that are sure to draw a smile, a laugh, perhaps even a tear or two.
If we have enough people participate we will have quite a family historical record that never existed before. Think about it!
Since the odds are that many memories will be of living individuals this feature will NOT be publicly available. Only logged in family members registered on the site will be able to access it. We will begin to feature these shared stories the week of Mother's Day 2015.
All you have to do is share in your own words your memory or story in the form below and we'll take it from there (you can even include a picture).
[vfb id=1]
(Visited 43 times, 1 visits today)