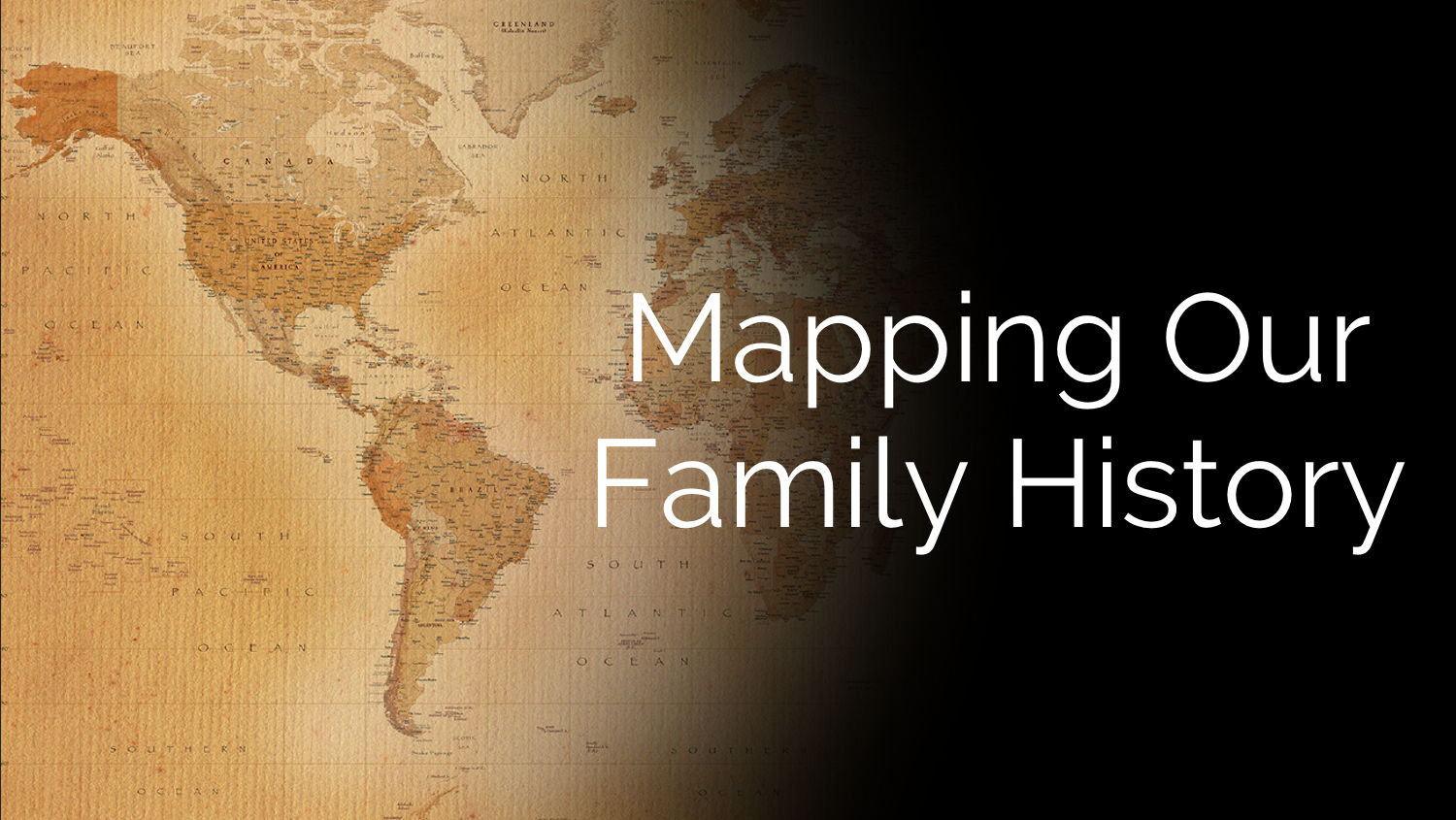 Despite my inability to spend as much time as I wanted on family history last year it still was a productive time and one that helped to make solid family connections. I am thrilled to have established new contacts with Westovers in Canada, Minnesota, Michigan and North Carolina in the past year.
Some of the most consistent feedback I get is that there needs to be a better way to tell the family story in a concise manner. It is nearly a universal desire to have a quickly accessible family tree online.
It is my desire to see as many family members from wherever engaged with the tree at Family Search. Getting there, however, is an obstacle for many.
To get started you need to get yourself into the tree, meaning that you need to enroll and manually input your information as well as that of your parents and grandparents.
I can help anyone with that. There is a "helper feature" that allows me to see what you see when you log in at Family Search. Through it I can attach you and your parents and grands into the existing tree.
If you are interested in that kind of help, please contact me and we'll set up a time to be online together at Family Search.
I also know there we be many who for whatever reason just won't go or engage at Family Search. Those I will need to try to reach via this website. I'm working on two tools right now to do that:
— This page might be interesting for those who want to see how the generations of the family spread out on a map of North America after the arrival of Jonah Westover Sr.
With each generation bearing a different color marker on the map we are attempting to show that migration by noting the location where each member of the family died and/or was buried. Linked to those markers is the profile page of each family member on Family Search as well.
This is a tedious endeavor that I hope will eventually produce a nice visual view of how the family has both grown and migrated over time.
Please bear with us as we work through all the individuals we know about. I think this feature might help sort out how some family ended up in different places such as Michigan, Ohio, Kentucky and up into Canada.
— The timeline page has an added element now that shows the patriarchal summary of each generation on an actual timeline.
I've also added it below to this post.
This gives a brief chronological look at the family, with links and videos to more specifics.
We will be adding timelines for other branches of the family (think maternal lines and in-laws) that can possibly overlay with this timeline below.
I'm worried about it becoming too cluttered and will watch for that. But I think this might be a simpler way for people to see how the family has evolved short of looking at the tree at Family Search.
Also coming in 2020 will be a redesign of this site to make it more mobile friendly and to accommodate new features we want to employ.
<! ========= Cool Timeline Free 2.0.7 =========>
Westover Family History
Sorry,You have not added any story yet
https://westoverfamilyhistory.org/wp-content/uploads/2020/01/mapping.jpg
845
1500
Jeff Westover
https://westoverfamilyhistory.org/wp-content/uploads/2021/04/LOGO21.png
Jeff Westover
2020-01-10 17:55:07
2020-01-10 17:58:21
Mapping Our Family History