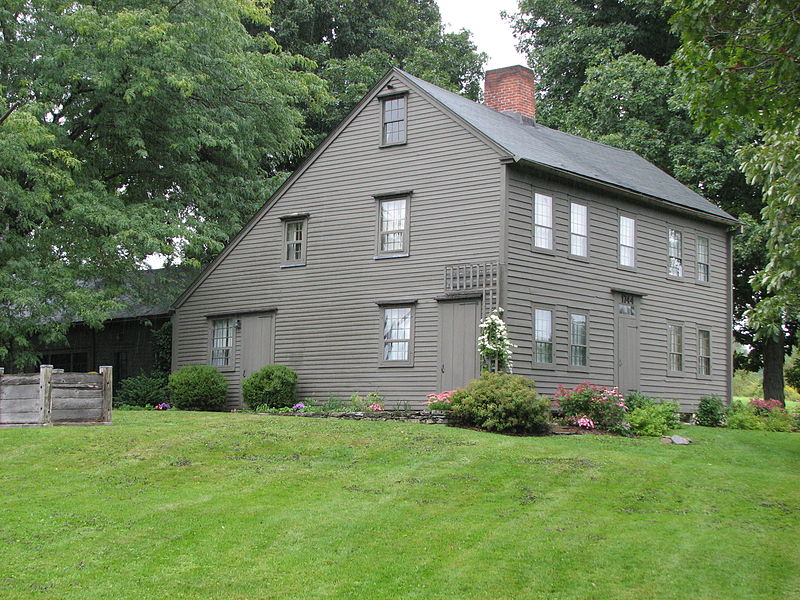 Tonight we added profiles for Gabriel Westover Jr, Jonas Westover, Sr, and Captain Jonas Westover Jr. What we posted is a summary of information we have been collecting for the past two years — which, admittedly, isn't much.
Our efforts now turn to the lives of John and Rachel Westover and Amos and Ruth Westover, whose lives spanned the 18th century.
These colonial Westover families spread the family out significantly with descendants moving north into Canada and south to parts of the US East Coast and Midwest. Like every generation these Westovers were greatly influenced by the politics of the time and they have a story to tell. We hope to uncover it.
In our quest for information we stumbled on stuff we were not looking for. Including this little gem about a Stephen Westover, son of Moses Westover, who is a son of John Westover (and brother to our Amos Westover):
Stephen Westover, born in 1786, son of Moses Westover and his wife Elizabeth Holmes, was the second youngest in a family of eight boys and three girls. Moses Westover came from Sheffield, Mass., in 1796, first settling at Caldwell's Manor, later moving to Sutton. Stephen Westover was a self-taught land surveyor, and practised his profession in Brome and Missisquoi Counties. His commission appointing him "Surveyor of Lands" was issued under date of March 9th, 1816. On December 9th, 1816 he married Dorinda, daughter of Jacob Ball, who built the first frame house in the County of Brome. They had two sons and three daughters: Elizabeth, born in 1817; Sophronia, in 1819; Olive, in 1821; Roswell, in 1823 and Stephen, in 1825. On Thursday, October 5, 1826, barely ten years after Westover married, he met a sudden death when he fell overboard from a ferry boat on the St. Lawrence River.
That information came from the Brome County Historical website and it popped up as a result of a Google search for information about Amos Westover and his activities in a neighboring county. The amazing thing about this is that I've done this search before — but this was a new result.
This is one of the realities of modern family history research: Google is your friend, and check it frequently.
Stephen is what we call a cousin. His work is important, as is all that we find. And we'll get to him — eventually. It is nice to know where we can find more about him.
The real nugget of tonight's searches came in the form of this photograph: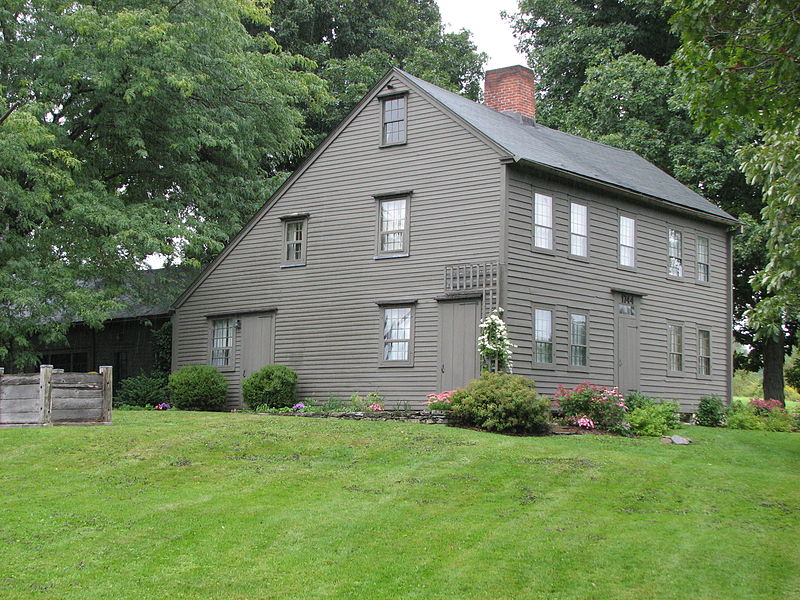 This house is on the National Historic Register and has been the register since 1990. Tonight is the first time I have seen it. This is the house that our John Westover built in 1774 when he moved to Sheffield, Massachusetts. It is largely the same as it was those many years ago and has only in recent decades even been upgraded with water and electricity.
It has two known names — the Westover-Bacon-Potts Farm — named after John Westover who built the house, a man named Bacon who purchased it from the family in 1790, and Potts who later acquired it. The other known name for this house is the Westover Jonah House (surprise, surprise).
Try Googling those names. You'll find precious little. We're digging to find more but for a place that is on the national register of historic places little more is actually known about the place. Even still, isn't it cool to have some photographic connection to family from 1744?
(Visited 118 times, 1 visits today)
https://westoverfamilyhistory.org/wp-content/uploads/2019/06/WestoverBaconPottsFarm.jpg
600
800
Jeff Westover
https://westoverfamilyhistory.org/wp-content/uploads/2022/04/logo22.png
Jeff Westover
2015-01-28 23:19:58
2021-05-16 16:57:16
Adventures in Finding Colonial Westovers