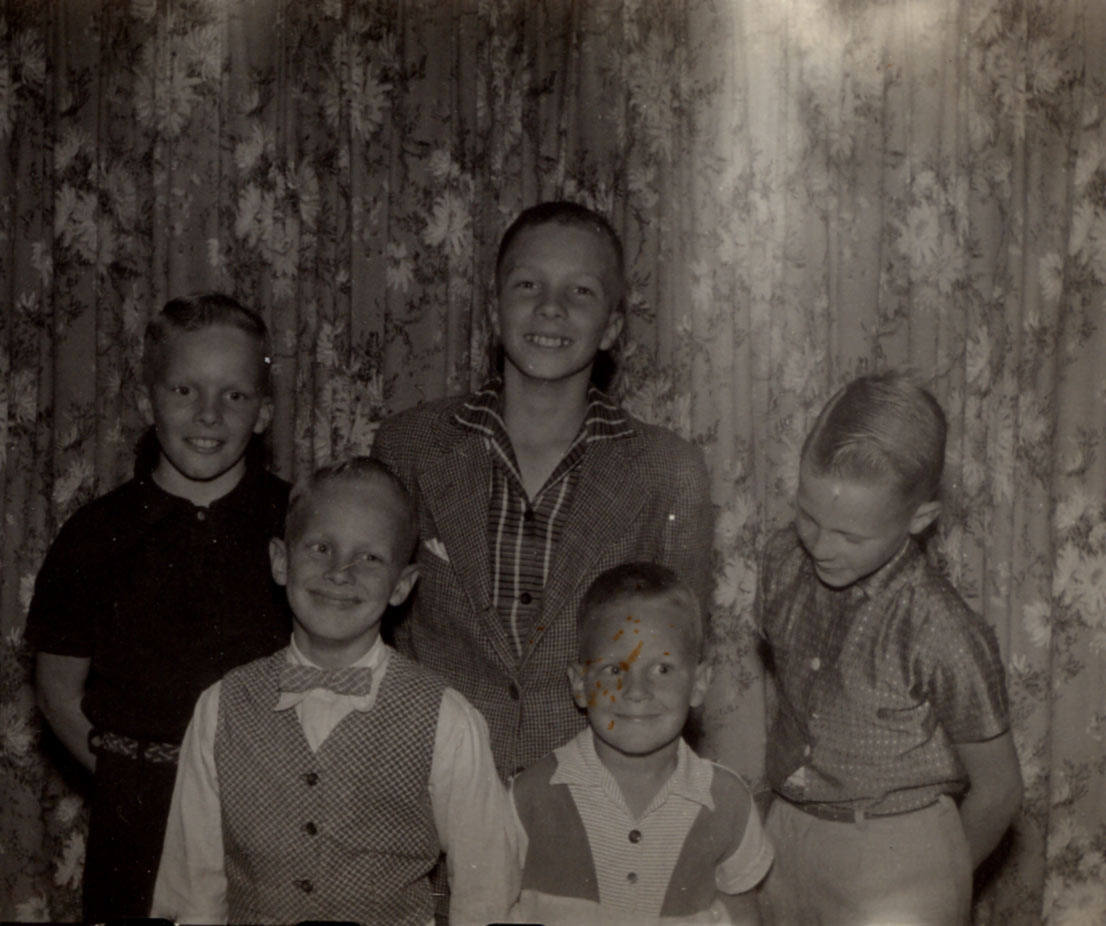 Way out from the land of California comes word that Kirk and Daena Westover will soon be leaving for the Georgia Atlanta Mission for the Church of Jesus Christ of Latter-day Saints for a period of two years. That will be an experience for them that no doubt will add to their family history in a significant way.
As is the custom they spoke in Church before their local ward in advance of their departure. Kirk, one of our great family historians, shared a memorable message of testimony that included a fair bit of Westover family history.
In blending these tales of family experience with the words of scripture backed by testimony Kirk is doing a great service to family near and far. He is showing how relevant the past lives of our ancestors are in our present day. He acknowledges their influence and applies the lessons of their successes and challenges. This is one of the real blessings of knowing our family from as far back as we can learn about them.
I especially appreciated Kirk's comments about his father and my grandfather — brothers who like Kirk served as missionaries while both young men and later in life with their spouses. Both of these great men are gone now and I knew them both well and love them tremendously. But Kirk's shared insight provides yet even one more delicious bit of detail that I never had before and I greatly appreciate that.
Instead of copying his talk word for word I am merely including his notes that showcase his stories of family history as well as quotes and scriptures he used in his address. Click here to download and read.
We will miss Kirk and Daena while they serve. Kirk is a steady source of great family history and we'll miss that for the next couple of years as he makes new family history. We wish them the best.
(By the way, for those who can see the photo at the top — that's a photo of Kirk and his brothers — each of them missionaries at one time — taken from another period of service from their parents in New Zealand when they were boys)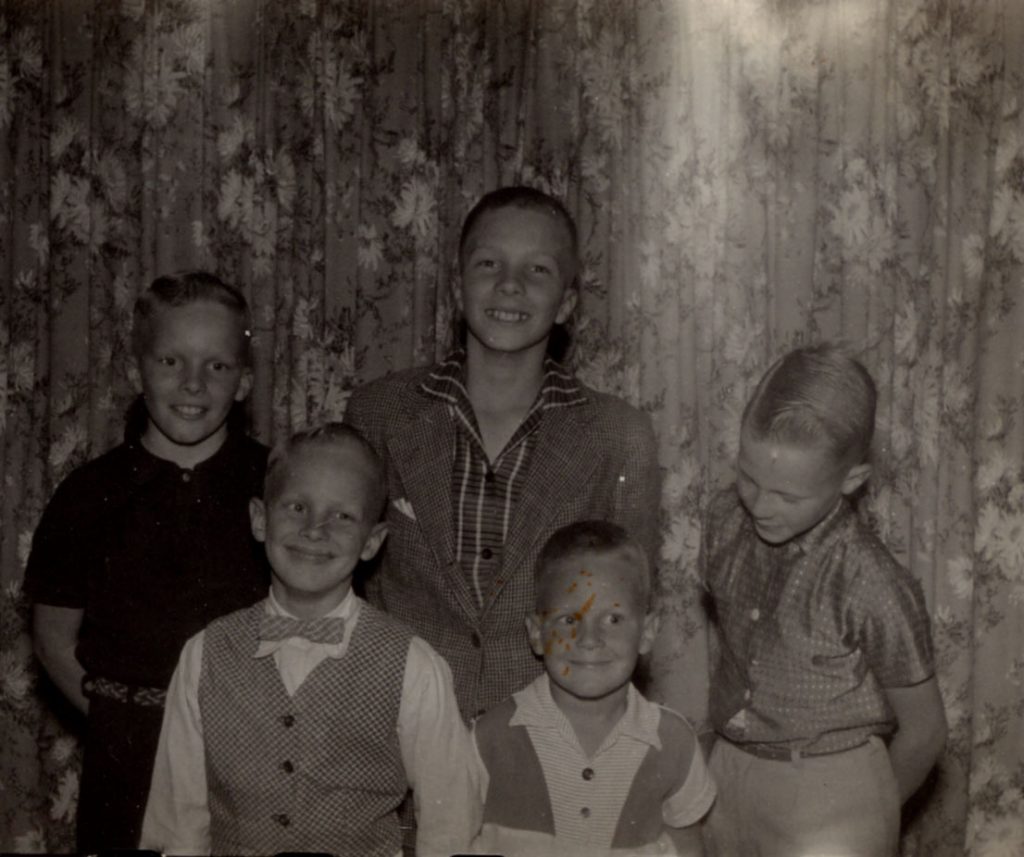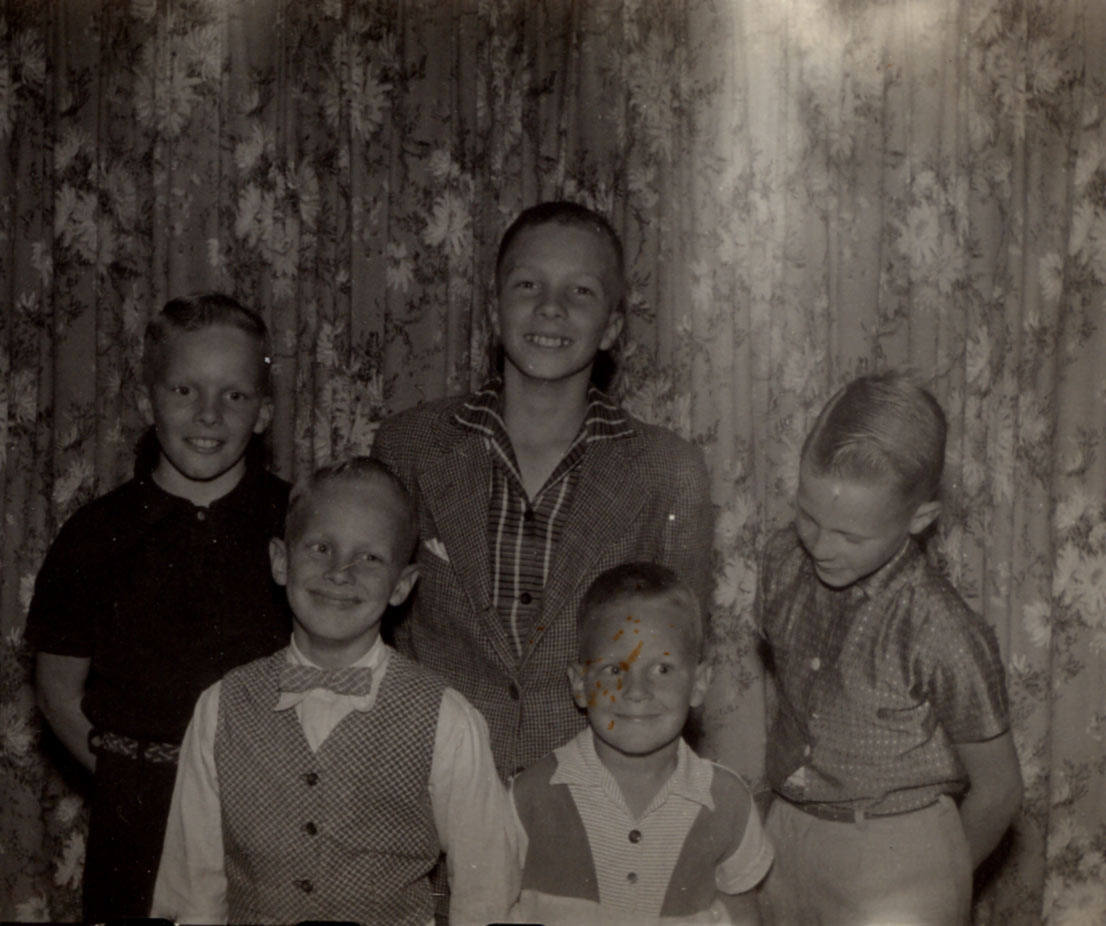 https://westoverfamilyhistory.org/wp-content/uploads/2016/09/Our-five-Sons-New-Zealand-1.jpg
926
1106
Jeff Westover
https://westoverfamilyhistory.org/wp-content/uploads/2022/04/logo22.png
Jeff Westover
2016-09-02 06:20:55
2016-09-02 06:21:43
Using Family History to Make Family History