The chronological history of the Westover family dates back to the 1500s in England. Each known individual adds a different chapter to the family story. In all it is an epic tale that completes the stories and shares the consequences of the broader events of world history.
1500s — English Origins of the Westover Family
1600s — Pilgrims and Puritans
1700s — Settlers and Patriots
1800s — Pioneers and Emigrants
1900s — Builders, Teachers and Soldiers
Below is a chronological summary of the patriarchal Westover line dating back more than 500 years. We will continue to fill in this timeline as information becomes available:
<! ========= Cool Timeline Free 2.0.6 =========>
Westover Family History
Growing Roots in the West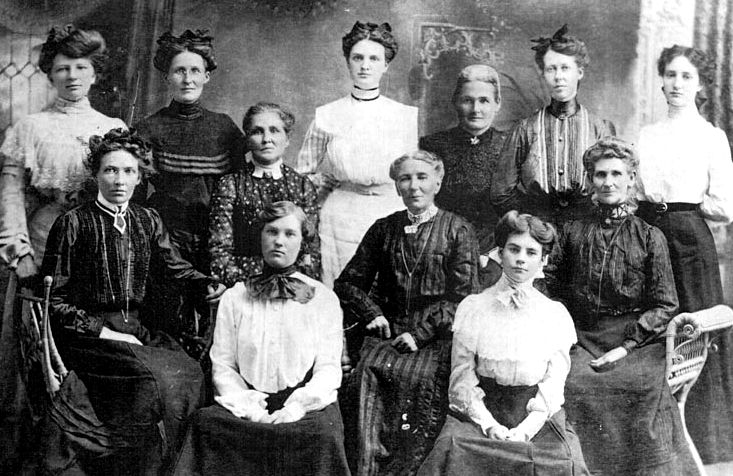 The Mormon experience in the American west was complete within the Westover family. During the Mormon Reformation of 1856 each of the Westover adults — Electa, Edwin and Charles — entered into plural marriage. Recently arrived from Scotland was Ann Findley, just age 17 when she pushed a handcart across the plains with her parents. Less than six months after she arrived she was married to Edwin as his plural wife. In 13 years of marriage Ann and Edwin would have five children. But before the last of those children was born Ann was pressed into service with her parents in Northern Utah when her brother, William, the main provider for the family, suddenly passed away. For the rest of her life Ann would live as many women in plural marriages lived — without her husband. Edwin worked Church missions in southern Utah while Ann worked family missions in northern Utah. Her life would span from times of handcarts to automobiles. It was a life of extraordinary service.
(Visited 2 times, 1 visits today)
William R. Westover Family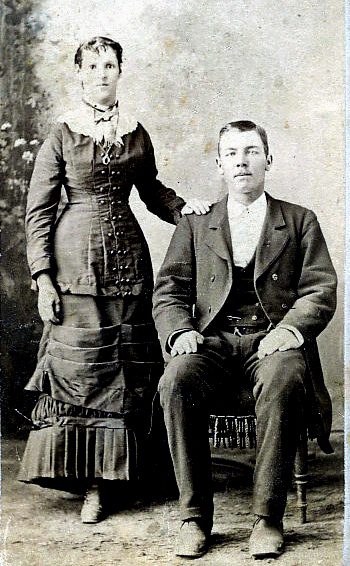 Edwin and Ann's 2nd child and 1st son, William Ruthven Westover, was born on 29 April, 1861. Though his life was short it was a life that would impact the family for generations to come. As a child of about 8 he became the man of the Westover house in Mendon, Utah. He would work the farm and grow into a man under the influence of his grandfather, William Findley Sr, and his future father-in-law, William Rowe. After delaying marriage for several years in order to help support his Mendon family, William and his sweetheart, Ruth Althea Rowe, were wed in March 1883 and began their adventure together. It would take them as pioneers to the Rexburg, Idaho area where they struggled to make a claim and then to keep it. Their nine children would know hardships too but thanks to the faithfulness of their parents, William and Ruth, a wonderful legacy was born heading into the 20th century.
(Visited 1 times, 1 visits today)
The Arnold Westover Family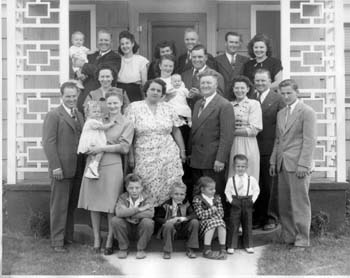 The sixth child of William and Ruth was born on 16 March 1895. His name is Arnold Westover. Arnold would lose his father at the age of about seven and would be raised under the influence of older siblings, extended family and concerned neighbors. He married Mary Ann Smith at the age of 20 after learning the hard work of the farm and of construction. He would actively engaged in church callings, community service and the constant toil of building various businesses. In 1926, with a family of six small children at home, he left for a mission in the Eastern States. Eventually his work would take him to Bremerton, Washington with the onset of World War II which would press him into service in the shipyards there while his young sons were just coming of age to serve in the military. The legacy of Arnold and Mary Ann Westover was a tight-knit family that outgrew the limits of their poverty as their children went on to college and greater achievement in the American West.
(Visited 1 times, 1 visits today)
The Leon A. Westover Family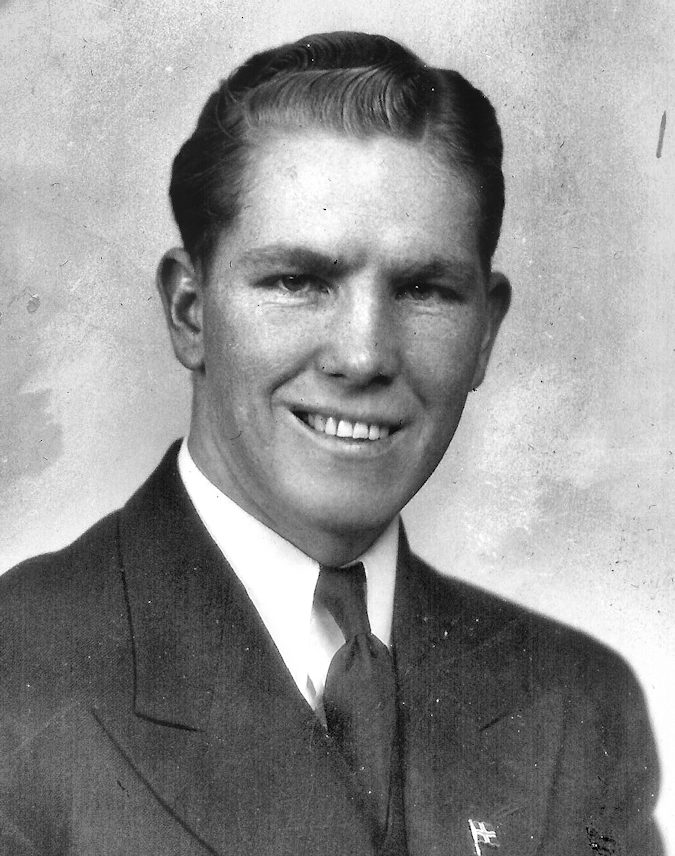 Leon A. Westover was the first born and eldest son of Arnold and Mary Ann Smith Westover. Born on the farm in Rexburg, Leon would grow up in Rexburg, serve a mission to Norway in the 1930s, and then become the first college graduate in the Westover Family and serve a distinguished career as an educator. He married his sweetheart, Maurine Riggs, in 1940 and began their family as the 2nd world war was underway. The Westovers both worked as teachers in a Japanese Relocation Center in Topaz, Utah during the war then pursued job opportunities in Southern Utah, Oregon and then California where they settled to grow their family. Leon taught high school math and science while supporting his family with 2nd and sometimes 3rd jobs on the side. He was active church affairs and in building the kingdom in Concord, California. After retirement Leon and Maurine served a full time mission at the Martin Harris farm in Palmyra, New York.
(Visited 1 times, 1 visits today)
The Kyle J. Westover Family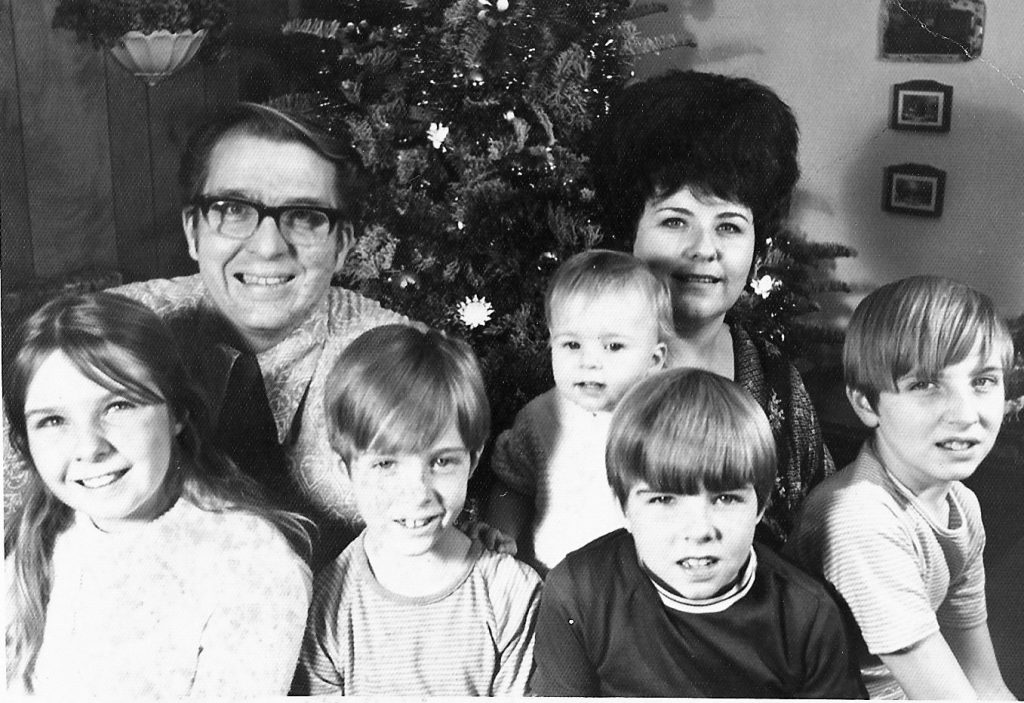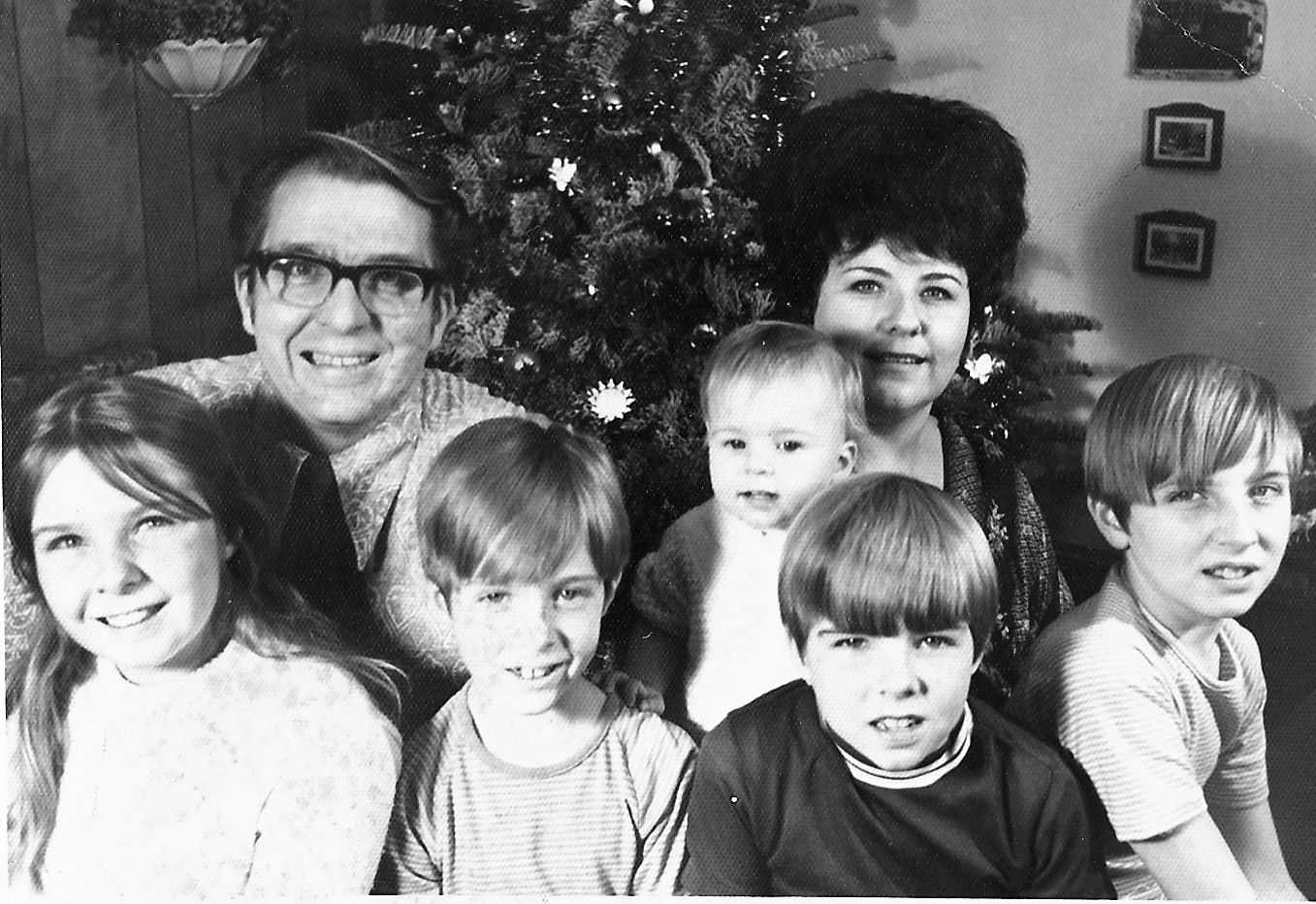 Leon and Maurine's first born is Kyle J. Westover, Sr. The first of the baby boom generation of Westovers, Kyle would grow up knowing extended family from Utah and Idaho to California. He married his high school sweetheart, Cathi Begich, in 1960 and began his family while in college. Eight long years of full time work and schooling led to a degree from Cal Berkeley in 1968, whereupon he began a retail career with Longs Drug Stores. He stayed with them until 1998, raising the family in Lodi and then in Concord, California. The Westovers moved to Utah in 1999 to be closer to children and grandchildren. After Cathi's passing in 2015 Kyle married Joann Cottam in 2017.
(Visited 1 times, 1 visits today)
(Visited 9,976 times, 7 visits today)